No adult jokes please... my Mother reads this website!
Penguin
Tabbycat
sg

Administrator
24th Sept 1pm Lisa & Alison's Official Bench Opening Fun Day
Let's get behind this everyone.
Here is the Facebook event page. Please visit and share this page
https://www.facebook.com/events/1733140 … 875444082/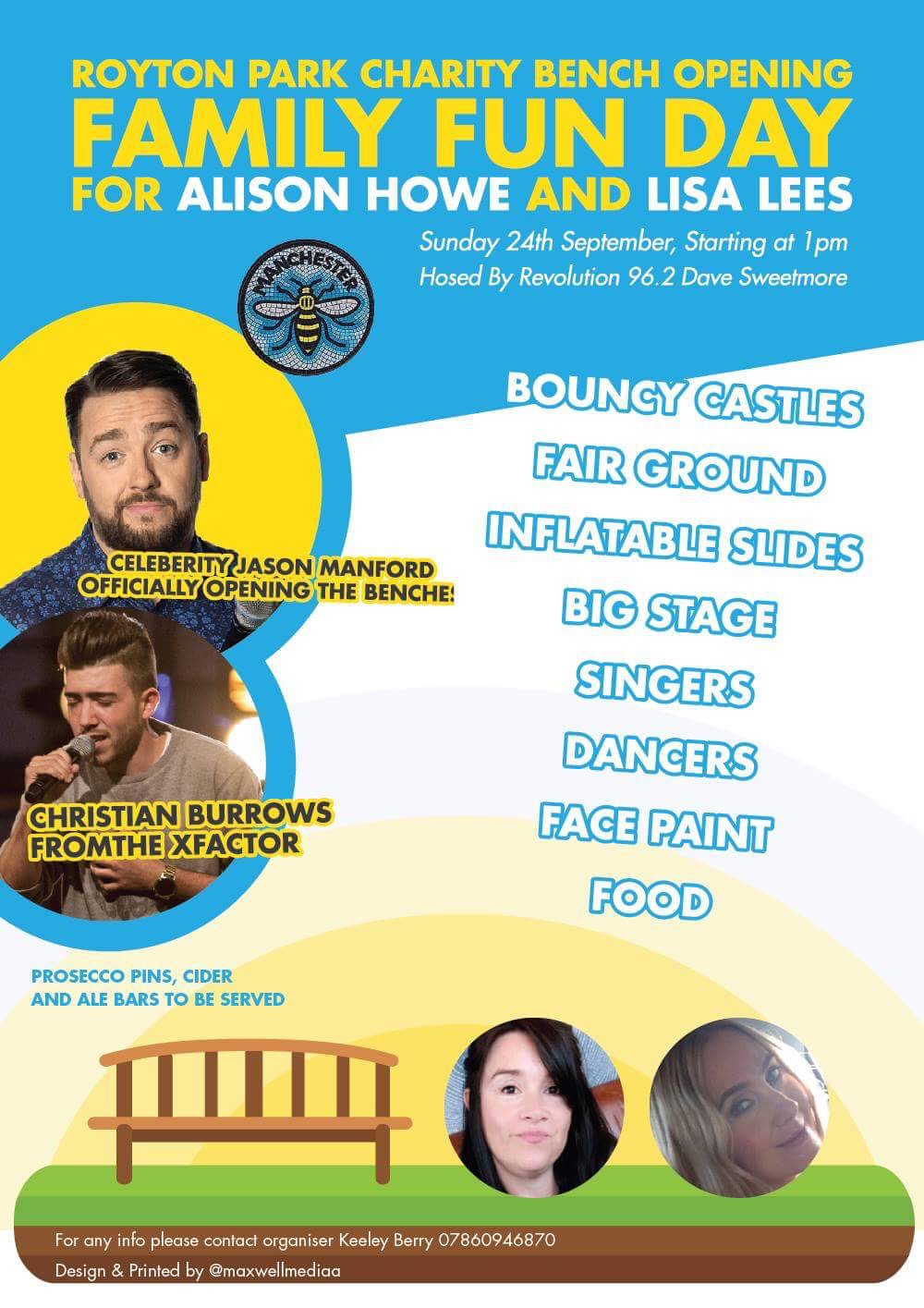 Note from the organiser regarding cash shortage
So recently I raised money to have two memorial benches fitted in Royton park with a memorial stone between in memory of Alison Howe and Lisa lees who lost their lifes in the Manchester arena bombings when picking up their children. We did a fab job and raised the funds, so to open the event officially I've organised a huge party in the park with the wonderful Jason manford officially cutting the ribbon and opening them. We have bouncy castles, inflatables, stalls, food, prosecco and ale, mermaids, Disney visitors and live singers.. I have used every penny I have and I'm needing help now, I'm short to pay the £1,250 for the stage and PA, (should be £5,000 but they put it down for the charity) I thought I would be able to raise it before hand but I've only managed £72. I'm hoping I can get donations from everyone to help, I've attached the text in regards to the cost and every penny will be accounted for. I was unsure wether to do this as it's my event and I should be able to do it but I just don't have anymore money to put in and I want this to be special for them both. If you can, even if it's a pound, anything helps. Thanks so much.
Donate to the Just Giving page below to help make up the shortfall:
https://www.justgiving.com/crowdfunding … rkmemorial
Picture of the stage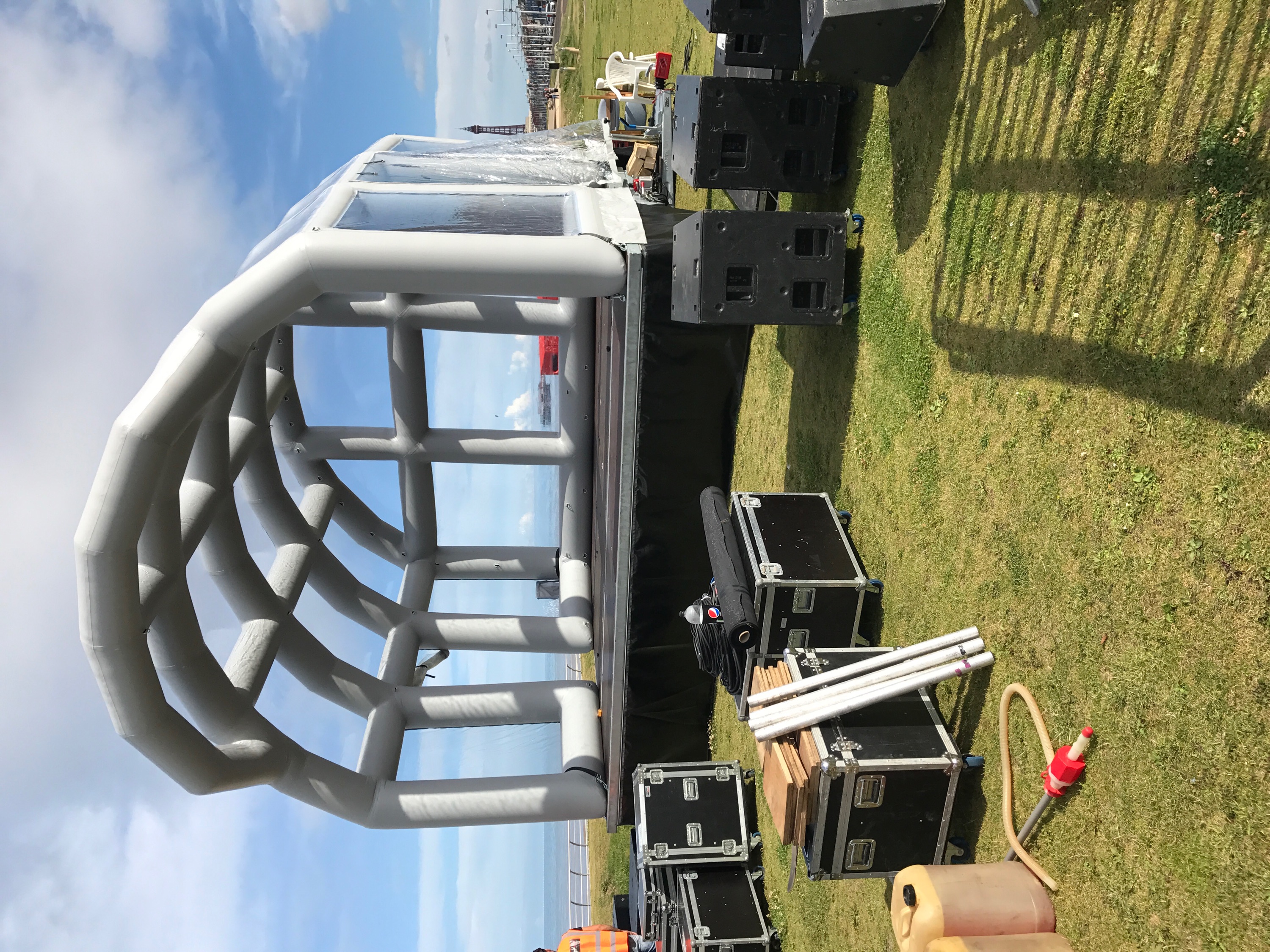 [ Generated in 0.052 seconds, 10 queries executed - Memory usage: 1.2 MiB (Peak: 1.27 MiB) ]